Best Vaporizers 2017 for Marijuana and Dry Herb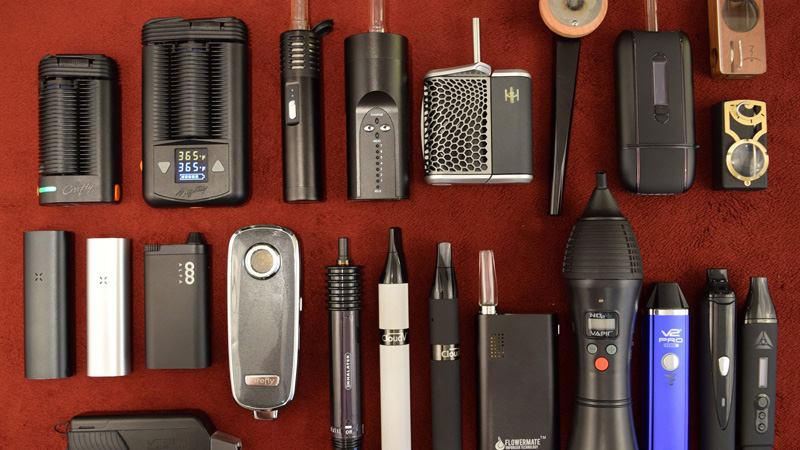 Vaporizers are a modern and healthy way to smoke. In a vaporizer, the tobacco or the herbs are not burned but heated until the active ingredients are released.
This is an entirely new development because for thousands of years people inhaled the ingredients mainly by burning tobacco or herbs. With the smoke produced by this combustion, however, the desired stimulants are not the only ones that enter into our respiratory system. Indeed, as it has been found in numerous studies in recent years, a large part of the components is harmful to our health. These include tar substances, carbon monoxide, and heavy metals. The problem is exacerbated by the fact that many users of home-made cigarettes smoke without a filter.
With a vaporizer, the herb, the oil or extract in the vaporization chamber is vaporized in a much cleaner way, and there is no combustion which produces that large part of harmful substances in the smoke.